Register Today
We are affiliated with the Dallas Bible Theological Institute has locations around Dallas offering amazing academic programs in every school! Check out our 2019 Schedule to continue your theological training.
We believe that God's Word must be communicated with relevancy, urgency and intentionally to help people know and grow toward spiritual maturity.
Shiloh Missionary Baptist Church was organized in 1911 by Reverend Hartford.  Rev. Hartford used a three room house in Oak Cliff that was used to house campaigns inviting people to worship.
We believe that a Godly church can rise no higher than its leadership. It is our goal to have Godly men and women who posses servant leadership characteristics to lead with Godly wisdom.
We believe that worship is a continuous lifestyle that reflects God's presence through spirit of celebration, reflection and praise through coming together or individually.
Shiloh Missionary Baptist Church of Dallas videos, sermons, and photo galleries including greetings from our pastor and choir performances.
The gifts, offerings, and tithes that you give will be used to spread the gospel of Jesus Christ providing spiritual and physical assistance to those in need.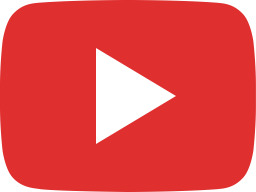 Thank God For Salvation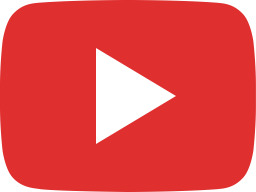 Repairing Your Reputation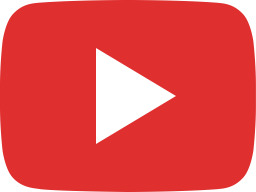 How To Deal With Depression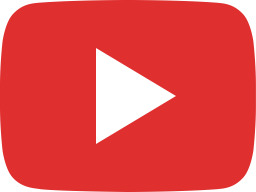 Sharing The Gospel During A Pandemic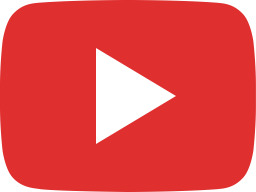 Help Us Lord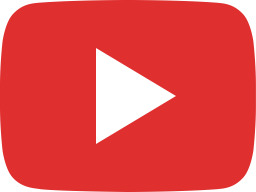 Something Has To Change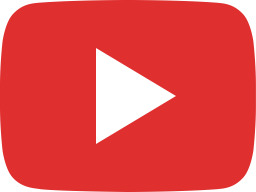 The Same Role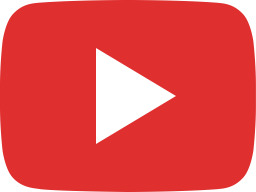 What Are You Worried For?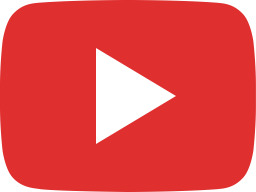 Your Labor Is Not In Vain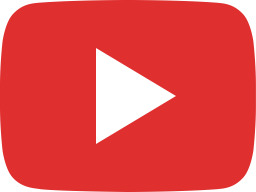 Sunday Morning Worship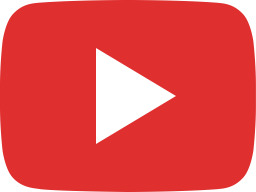 Better Decisions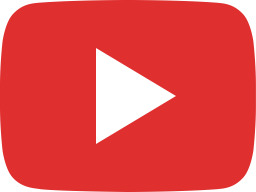 Having Faith In God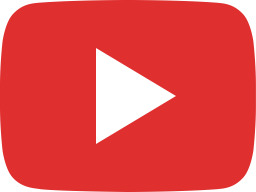 Wednesday Night Bible Study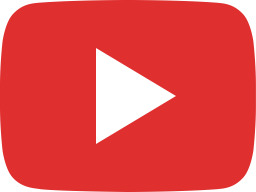 Do You Love Jesus?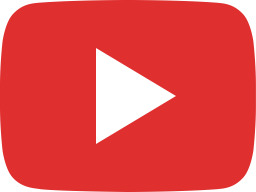 Looking Within

Looking for a New Church Home?
We strive to have a caring community and to preach the right message of the gospel.